The aim of Center for Innovative Medicine (CIMED) is to create a dynamic scientific environment with world-class scientists and infrastructure; to further integrate basic and clinical medicine, and to increase the pace of making research findings benefit patients by improved diagnosis and new therapeutic developments. The closeness to hospital care and patients is an important factor to allow a rapid translation of new research results and to learn from patient observations and analysis of clinical samples.
For a large number of diseases, not the least cancer, there are few effective and lasting treatments. It is evident that our shortcomings most importantly depend on limitations in the understanding of the cellular and molecular basis for the disease and why relapses are common. Hence, the key to overcome these difficulties is the continued integration of basic and clinical medicine pursuing innovative medical research endowed with the highest translational potential.
Organization
CIMED is mainly financed by the Stockholm County Council (SLL), is organized under Karolinska Institutet and has a close collaboration with several of the departments at the Karolinska Institutet south campus. CIMED is localized to the Karolinska Institutet south campus in line with the aim of SLL to stimulate the development of the southern region of the Stockholm County.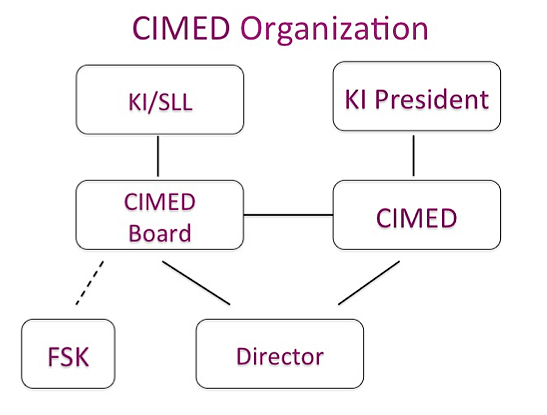 Currently CIMED functions as a virtual center and the present 18 research groups belong to four different departments at the KI South Campus: BioNut, MedH,LABMED and NVS.
Joint activities such as the CIMED seminar series and regular meetings as well as collaborative research projects bring together the researchers at CIMED.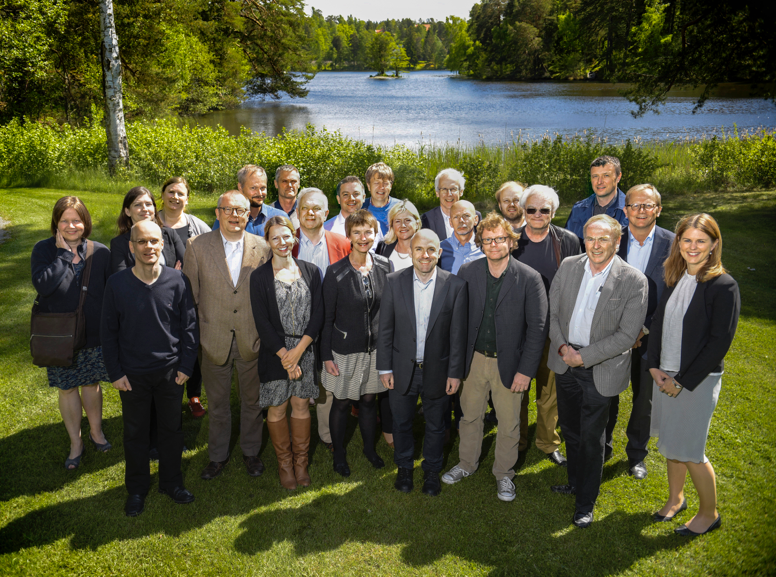 Research coordinator
Amanda Klein
E-mail: amanda.klein@ki.se
Visiting address
The CIMED office (research coordinator Amanda Klein) is located at the Department of Medicine, Huddinge (MedH), H7, Administration Office, C2:94,
Karolinska Universitetssjukhuset Huddinge.
Postal address
Amanda Klein/CIMED
Department of Medicine, Huddinge (MedH), H7, Administration Office, C2:94,
Karolinska Universitetssjukhuset Huddinge
141 86 Stockholm
Sweden